Welcome Students!
An AWS student membership is a great way to prepare for a successful surgical career. As a member, you are part of a community of peers with access to exceptional tools, resources and role models. The student committee strives to bring you programs and services that will make a difference during your time as a medical student.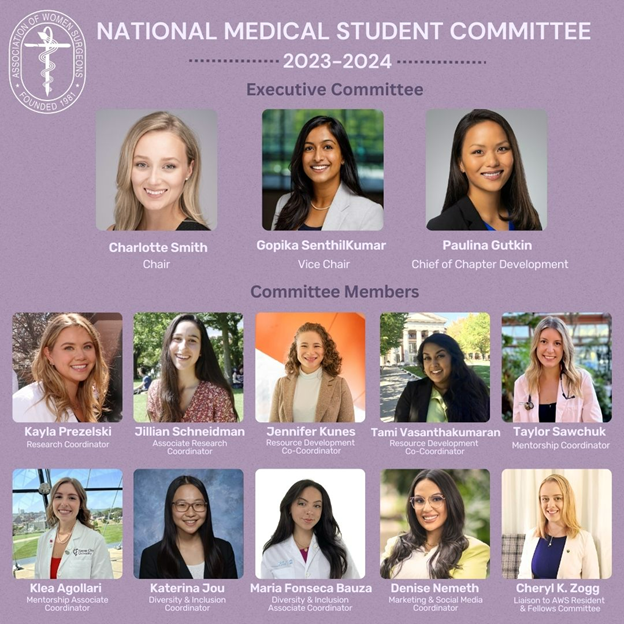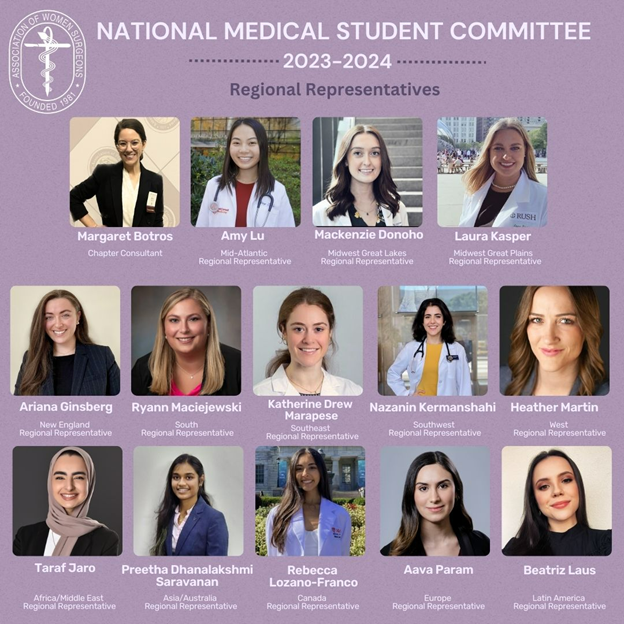 ---
---
AWS sets the stage for a successful career supplying tools and information to faculty, counselors, and students. Through the AWS Student Chapters, students find a strong community for sharing experiences, learning best practices and developing leadership skills.

Student membership is $25/year and open to all students in medical school with a career interest in surgery. Student members may not vote or hold office.